Book your Foundations of Ayurveda or Ayurvedic Yoga Therapy Workshop Today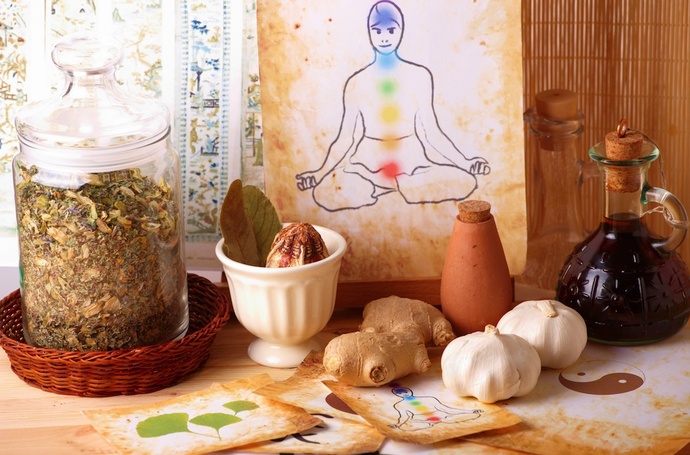 If you are  a yoga studio or yoga center looking to have us facilitate a yoga or Ayurveda workshop please feel free to contact us and we would be happy to discuss the type of workshop that would be suitable for your students.
We specialize in Ayurvedic Nutrition, Ayurveda Foundations and Ayurvedic Yoga Therapy workshops.
For more information on our upcoming featured Ayurveda Workshop check out our Ayurvedic Yoga Therapy Course page.
For more information on other upcoming workshops check out our Yoga & Ayurveda Worshops Schedule
For online Yoga & Ayurveda workshops and courses check out our new online Yoga & Ayurveda Courses page.
All our Courses and Workshops are certified through the Sacred Seed Yoga & Ayurveda School – a Yoga Alliance approved school.